Get confirmATION within minutes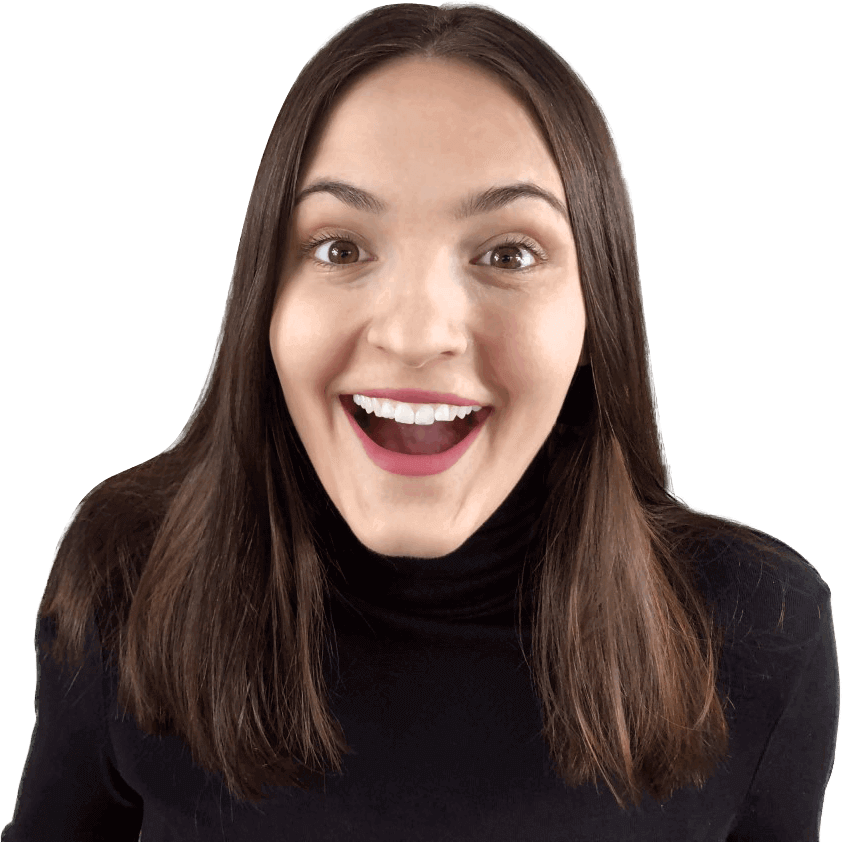 Trusted by litigation attorneys, paralegals and legal assistants like you. Scroll down.
Schedule a court reporter in 3 simple steps. Get confirmation within minutes & personalized support.
First: Click below to send your deposition notice. Let us know if you need a videographer or trail assistant.
Second: Get confirmation within minutes. Whether on-site or remote, we've got it from here.
Third: Meet your dedicated Client Relationship Manager & demo our on-line platform for consistent, friendly support.
Our interactive repository will improve your efficiency.
Access your personalized dashboard to upload exhibits, get transcripts, make payments and more.
You need prompt scheduling confirmations and reliable support.
You deserve transparent pricing and friendly service.
You have found a partner trusted by litigators for over 40 years. Karasch gives you easy scheduling, confirmation within minutes, competent in-house support and the friendly service you'd expect from a family owned and operated company.
You've found a simple and friendly solution. Take advantage of it now. Click below and expect excellence from us.
The Karasch Team looks forward to serving you.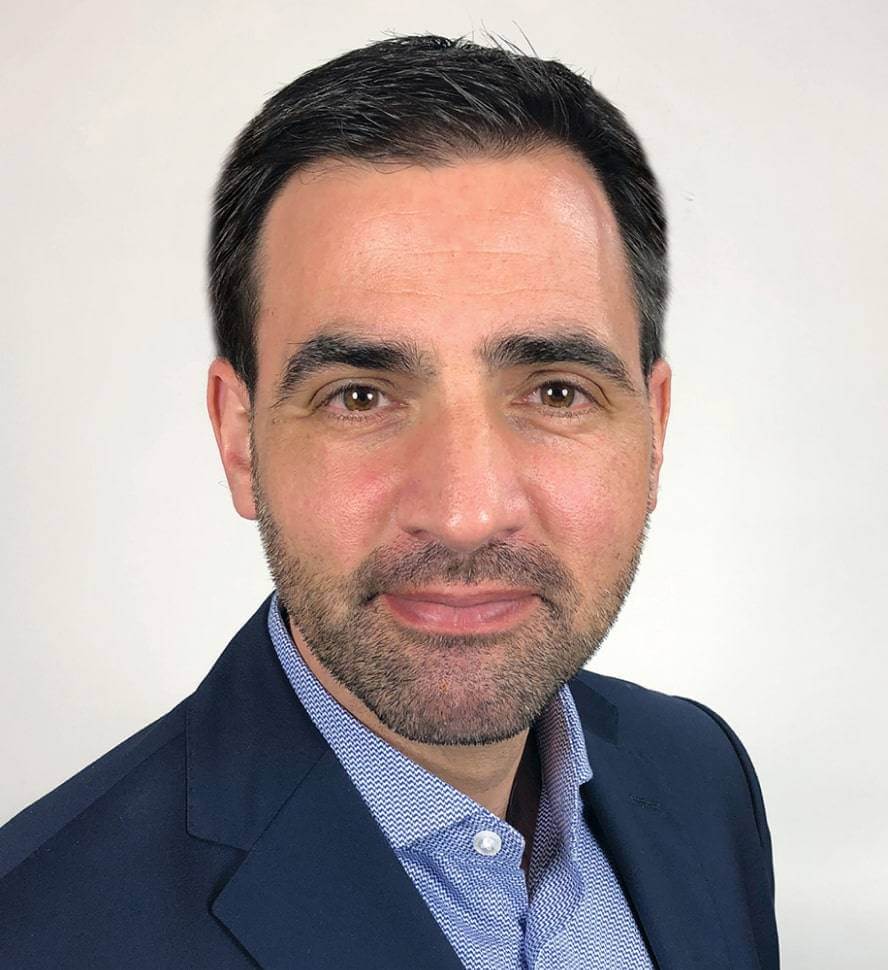 The short form is for general inquiries and the long form is for requesting deposition coverage.

Please select the form that you wish to use.
SCHEDULE YOUR COURT
REPORTER NOW
SCHEDULE YOUR COURT
REPORTER NOW