Transcribe Your Meetings With
99% Accuracy
Guaranteed accuracy despite background noise, diverse accents OR multiple speakers.
Integrated with ZOOM, Teams & Meet.
Available in 24 hours.

$1.49 / minute within 5 business days
---
$1.99 / minute within 3 business days
---
$2.99 / minute within 1 business day
---
Enterprise-Grade Service Delivers What A.I. Does Not
.
Powered by humans: This is what's included when you order with Karasch.
Trusted By
3,064

Institutions
Order easily. Get 99% accurate meeting transcripts in 3 simple steps.  
Log In
Log In (or register) so you can access your secure profile dashboard to upload and retrieve your files.

Drag & Drop
You can order in seconds with our easy drag & drop file upload. We'll do the rest.

Get Your File
You'll get notified via email. Click the link to access your completed file. It's easy & safe.
Get More Than Just 99% Accuracy
.

Easy Ordering
Simple Drag & Drop Ordering Process

99% Accuracy
99% Accuracy Guaranteed

Support
Dedicated customer relationship rep for business clients

Lowest Price
Lowest Price In Class

Family Owned
Family Owned & Operated

Privacy
Highest Standards Of Privacy & Data Security

Humans
Talented professionals work on every job
Save time and money. Use tools your know already.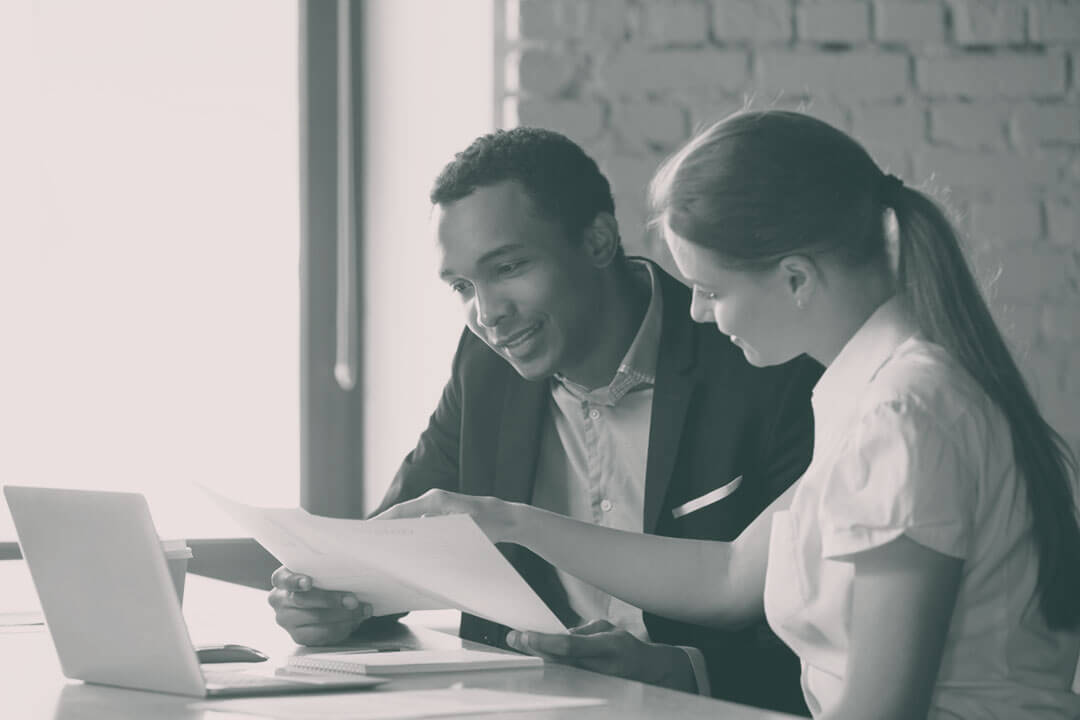 50+ Hours Of Meeting Transcription
?
Contact us now for discounts and personalized support.
Real-Time CART Captioning Available
.
Schedule Real-Time Captioning for live meetings and events here. Contact sales to schedule now.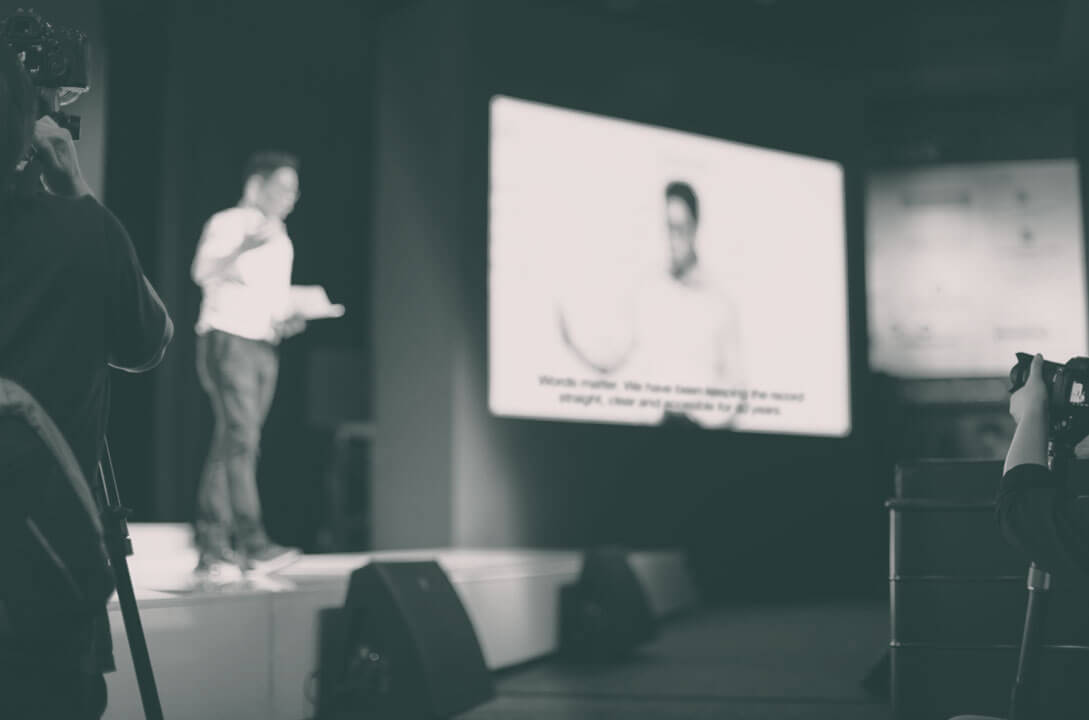 Order Your Meetings Transcripts Now
.
Click below to register and upload your files.