Schedule
Accessibility Accommodations 
In 3 Simple Steps
.
TAILORED TO DISABILITY & ACCESSIBILITY COORDINATORS.
Level the playing field for students, faculty and guests
.
Disability & Accessibility Coordinators love our service and personalized support.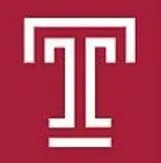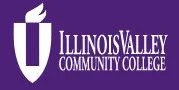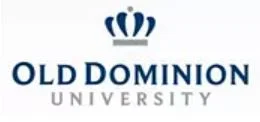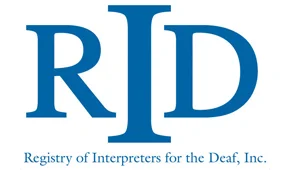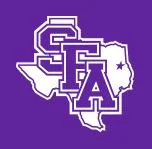 They assisted in our captioning for our Online Open House. It was fantastic. We were very pleased. Even when things did not go as planned, Kelsey and the captioner did an awesome job of making sure we had the best experience possible.
Very satisfied with your services.
Everything gets done in timely and professional manner. Thank you.
Fall 2020 was unprecedented for sure. Brittany was wonderful in filling several last minute needs that we had come up. Although we did not use R-CART services consistently like we have in the past, her hard work to meet our needs is very much appreciated. Thank you!
My experience with Karasch this fall was wonderful, as always. Brittany and Kayla are always quick to respond to questions and have helped me out on more than one occasion when I either forgot or failed to reserve captioning services and contacted them in a panic."
Excellent, they are very helpful and willing to accommodate. We appreciate the help they provide."
Karasch moved quickly and efficiently to get services in place. One services were set up I didn't need to worry about a thing. Everything went smoothly. Communication was excellent, and the student was very satisfied with the services.
Brittany and Kayla have been very helpful and flexible with figuring out the best game plan for Karasch & ASLIS to partner to provide captioning services. I appreciate their knowledge, professionalism, and just their work in general!
Get personalized support & robust tech assistance in 3 simple steps.
Scroll down to learn what's included in standard offers. 
Click "Schedule Now" to begin the scheduling process and meet your dedicated rep.
Get confirmation within minutes. We've got it from here.
Below are standard offers most requested by schools.
Do you want to schedule?
CART Captioning
Meaning for Meaning Captioning
ASL Interpreting
CART Captioning
Meaning for Meaning Captioning
ASL Interpreting
Select an offer above and click "Schedule Now".
Your dedicated client relationship representative will contact you promptly.
You strive to create a level playing field for your students, faculty and guests. But you face time restraints, recurring quality issues, and tech solutions you're not always familiar with.
You have found a trusted partner that gives you easy scheduling, confirmation within minutes, robust in-house tech support and the friendly service you would expect from a family-owned and operated company.
Do you know why we have been trusted for over 40 years by thousands of institutions?
Because the Karasch Team genuinely wants to improve your quality of life by providing excellent service and seamless support.
We look forward to serving you.